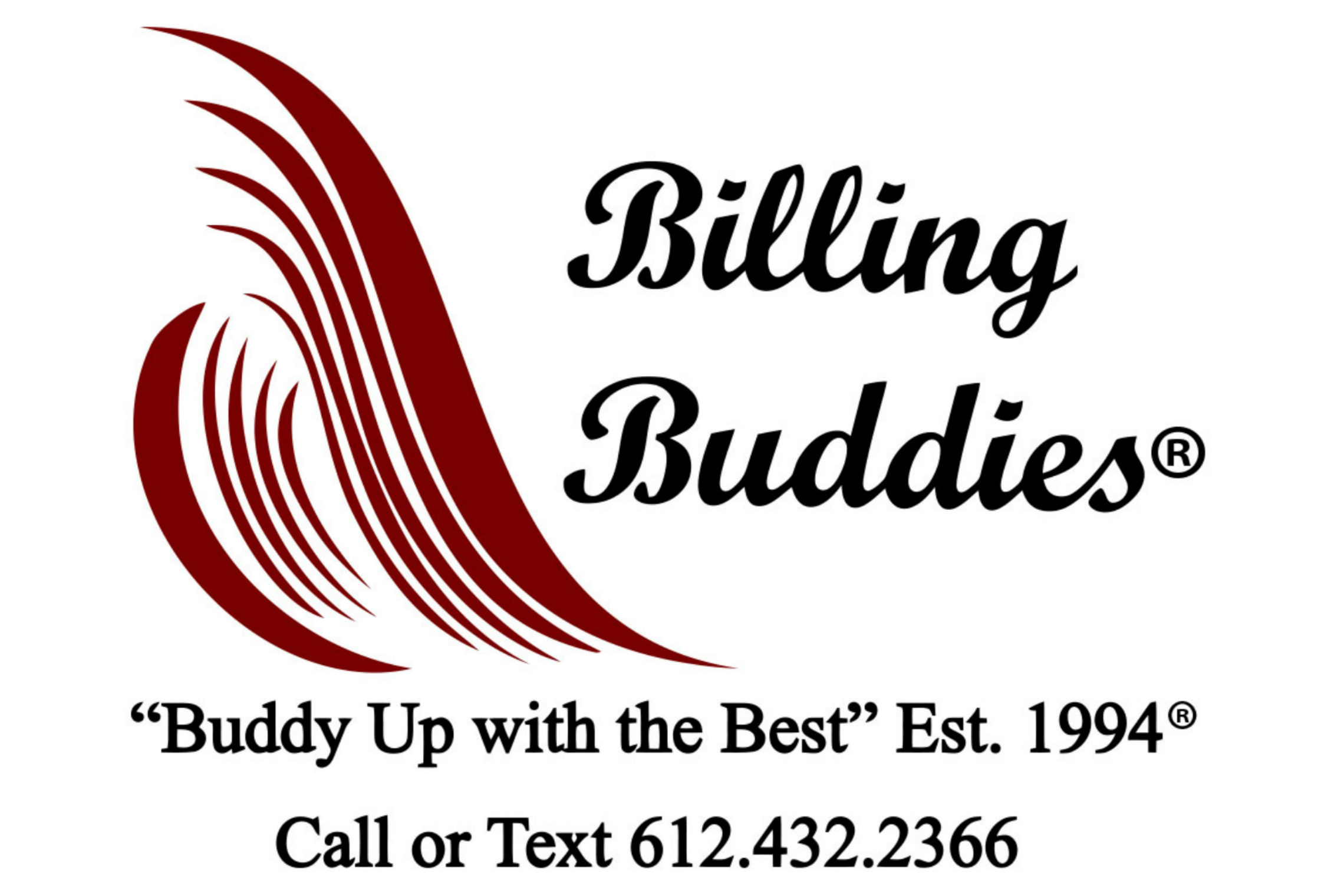 Are you ready for the Medicare number change?  This podcast will help you to prepare your staff and your patients.  Billing Buddies strives to help healthcare providers in billing and compliancy issues.  Our hope is the healthcare providers will pass their knowledge to coworkers and patients.  If you have any questions, please feel free to call or text the author, Bonnie at 612.432.2366.  Thank you.
Podcast Details:
Authority:  https://www.cms.gov/medicare/ssnri/
 Details:   The Medicare Access and CHIP Reauthorization Act (MACRA) of 2015, requires Medicare to remove Social Security Numbers (SSNs) The initiative will begin in April 2018 and will be complete April 2019.  New number called Medicare Beneficiary Identifier. (MBI)
Approach:  Keep your patients informed of the change to come with their Medicare policy numbers and cards.  Be prepared to start collecting new cards and identification from your patients.